Pay-Per-Click Advertising
The most effective Pay Per Click Advertising you could ever run. Built for all your needs, both long and short term.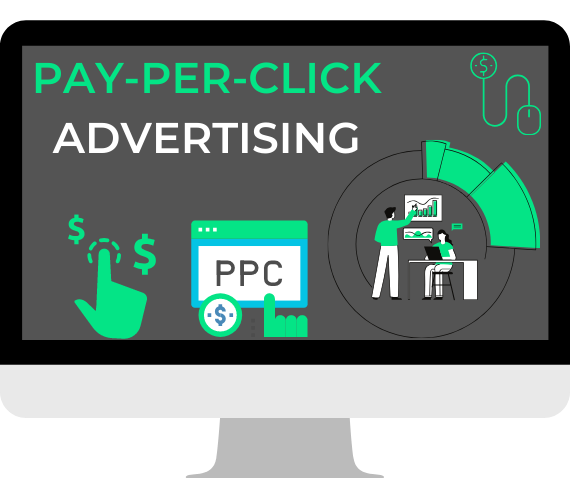 We Create, Manage, and Run PPC Advertising, Display Advertising, Meta Advertising, and Contextual & Social PPC Campaigns. It's simple, you tell us your budget & goals, and we take care of the rest! Whether you want to maximize Brand Awareness, Views, or Conversion Rates we have custom plans to ensure you are advertised effectively.
Brand Awareness & Establishment
Budget Assignment
Engagement and Lead Generation
Increase Content Views
Maximize Conversion Rates
Boost Store Traffic
Testimonials and clients
Good words. Good people
Interested? Send us some info and we'll get back to you ASAP!